Here is what you get with the Web Pro Package for only $99/Month!
Professional Website
We build you an amazing, professional customized website that is responsive and secure. It's optimized to help outrank your competition and designed for conversion.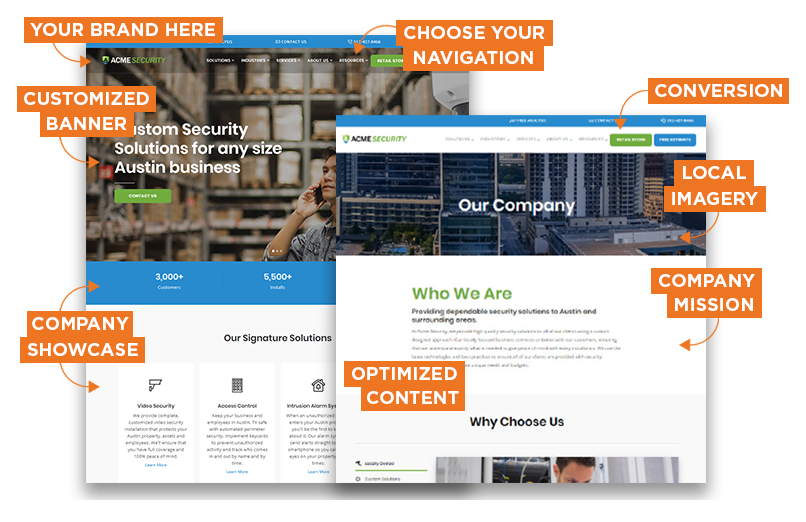 1. Brand
We place your logo and company information throughout the site and make sure your brands look and feel are perfect
2. Banners
Customizable images and copy to let your visitors know who you are, what you do and who you do it for
3. Showcase
Display your company history, key solutions, and industries. Plus, highlight the major brands you sell
4. Choose Your Navigation
Choose from dozens of solutions, services, and industries to help inform your customers and optimize for search
5. Optimized Content
Website content is packed with key terms and technically set up on the back end for optimal SEO success
6. Conversion
Packed with Calls to Action and Contact Submission Forms to convert your visitors to leads
7. Local Imagery
Connect with your local audience with iconic images and landscapes
8. Company Mission
Tell about your company's mission and purpose with customized copy and pictures
Branded Marketing & Sales Tools
Download marketing materials, branded for your business with your contact information at the bottom. Target application and product benefit brochures are perfect for bid packets or marketing campaigns.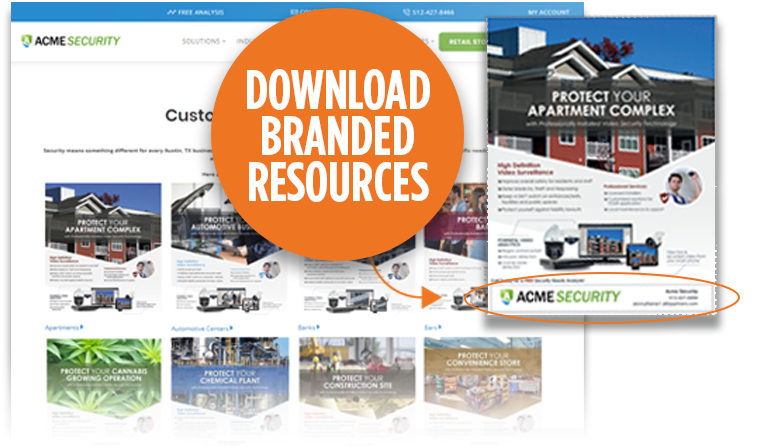 Branded Resources
Download materials for bid packets and promotional campaigns including target application and product benefit brochures
Branded Alibi Product Slicks
Download branded product slicks to promote your solutions or construct proposal packets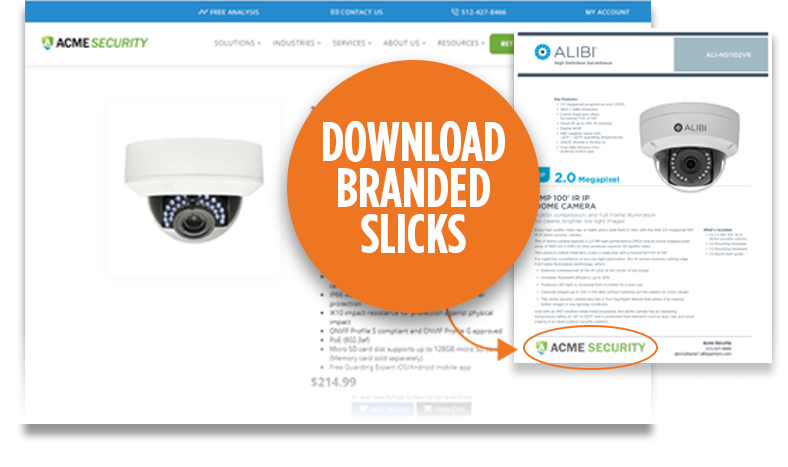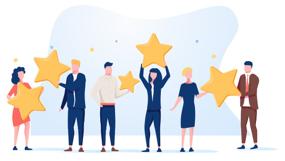 Ratings & Reviews
We pull in your positive reviews from Google, Facebook and other public forums and promote them on your own dedicated page
E-Commerce
Earn commissions and gather customer information for online sales of direct to consumer, non-Alibi products via your own branded retail store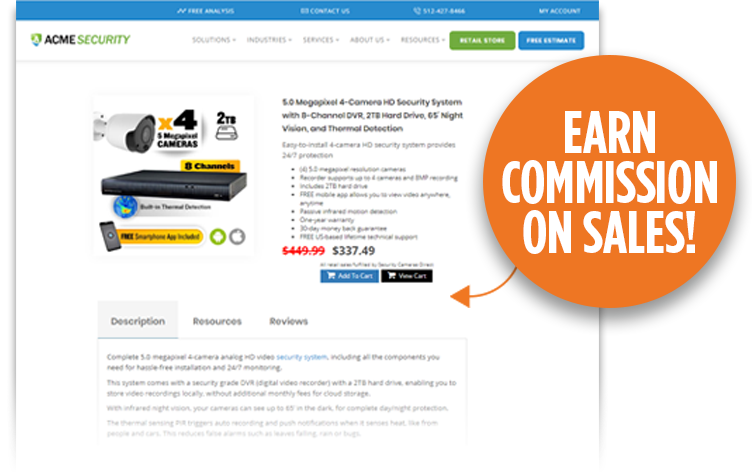 Setup and Geo Targeted Marketing
We make sure you are set up correctly on the essential platforms and then we turn on the content engine to drive SEO and leads.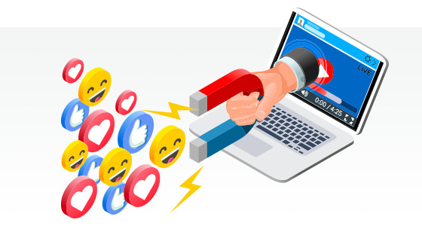 Social Media & Google Maps
We help you set up and optimize Facebook, Twitter, LinkedIn and Google my Business (MAPS) to ensure you show up where your customers are searching
Local Directories
We place your business in handpicked directories that have been proven to increase rankings and validate your business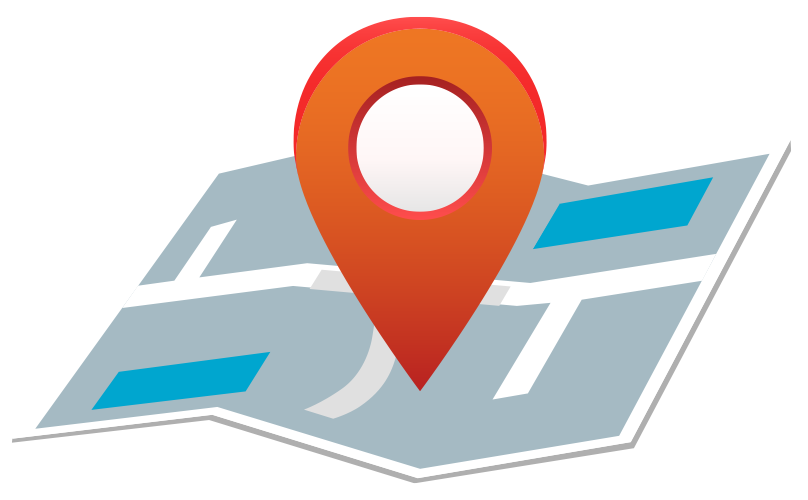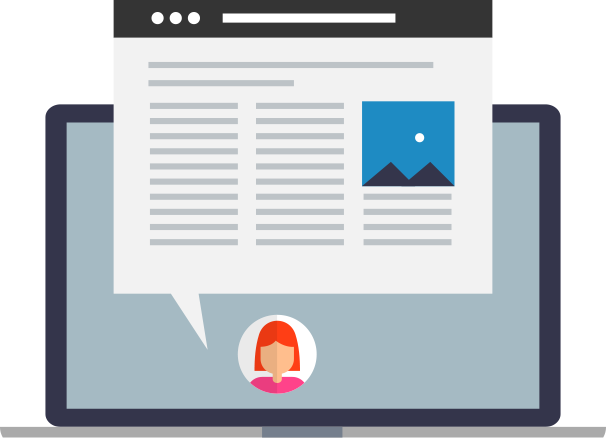 Content Marketing
Content is King when it comes to current SEO. We continually post fresh content on your social media channels and blog to help drive traffic and improve rankings
Lead & Performance Tracking
The Alibi Arsenal portal is your one-stop-shop to view all your consolidated metrics including visits, leads, call and much more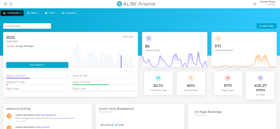 Personal Metrics Portal
Your portal begins with a dashboard which displays all of your key metrics and enables you to listen to calls, view lead form submissions as measure how your website is performing
Complete Call Tracking
Drill down to the true value of your calls by tracking inbound calls and recording all calls for future reference.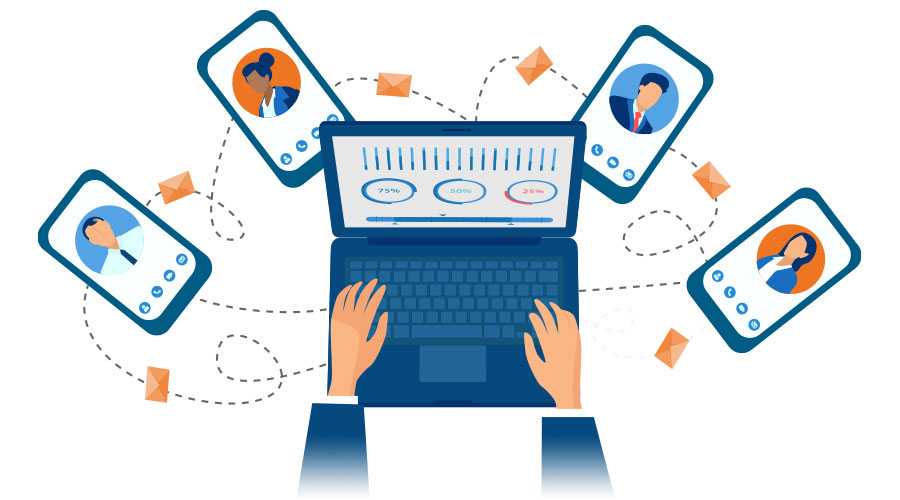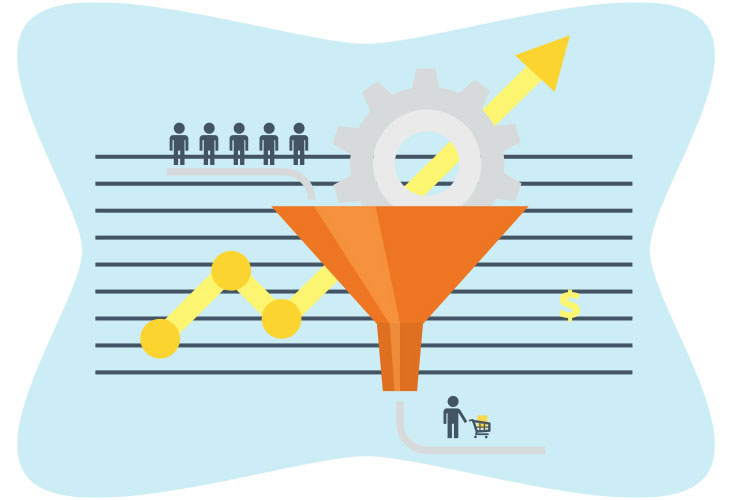 Comprehensive Lead Tracking
Our proprietary software provides real-time notifications for every email lead as soon as your website captures it.